The team behind Mushroom Signals
Mushroom Signals is a total concept initiated and presented by Roodbont Publishers and expert Mark den Ouden from Mushroom Office. Meet the team of professionals behind Mushroom Signals below.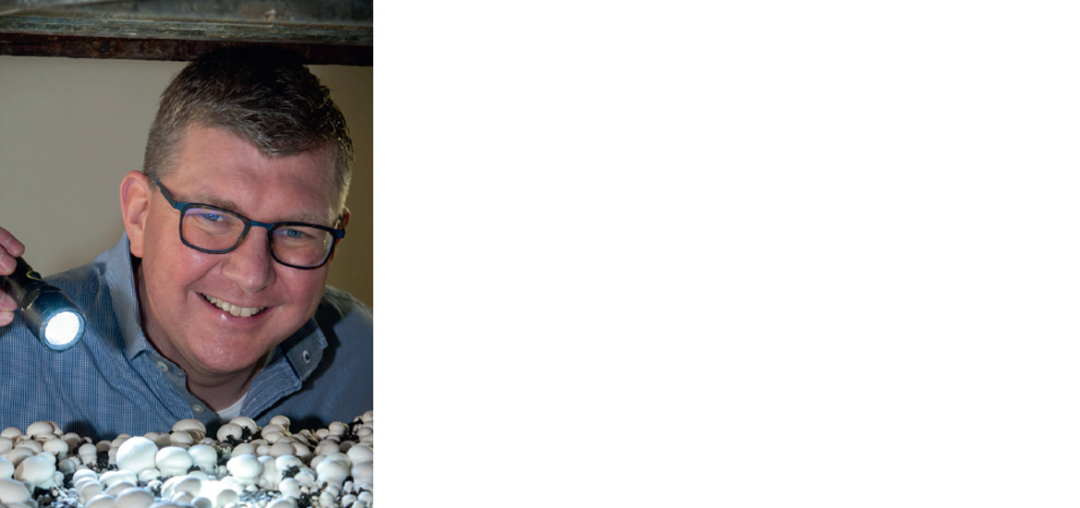 Mark den Ouden
For more than forty years, mushrooms have formed the natural habitat of Mark den Ouden. His rich experience justifiably makes him an acknowledged authority in mushroom growing. There is no standard roadmap to successful mushroom growing and there are various routes that lead to optimal results. The most important question is what is the best choice at any given moment. The answer can be different every time. This means that mushroom growing also involves using your intuition. Mark combines this instinct with his expertise and experience and has already solved countless issues in composting and mushroom growing. Mark's training courses and consultancy work also contribute material and insights to this never-ending learning curve. Mark committed his wealth of knowledge to paper, which resulted in Mushroom Signals. After completing this book, the reader will have acquired new insights that can be used to benchmark the existing knowledge levels.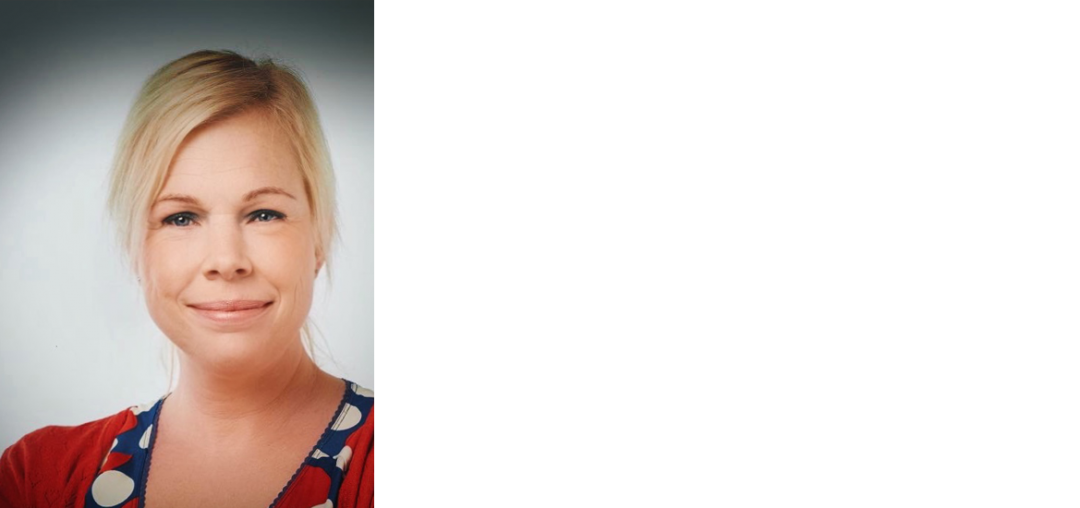 Janneke Janssens
Janneke Janssens has 20 years of experience in the agricultural publishing sector. As co-owner of Roodbont Publishers, she is responsible for business development and concept development. Roodbont Publishers is an internationally operating agricultural publishing company. It offers knowledge products that are currently on sale in more than 40 countries worldwide. In the context of Mushroom Signals, Janneke has final responsibility for the publishing concept, its development and identifying new opportunities in the market. If you have any questions, tips or see potential opportunities for further development, please contact Janneke at jjanssens@roodbont.nl.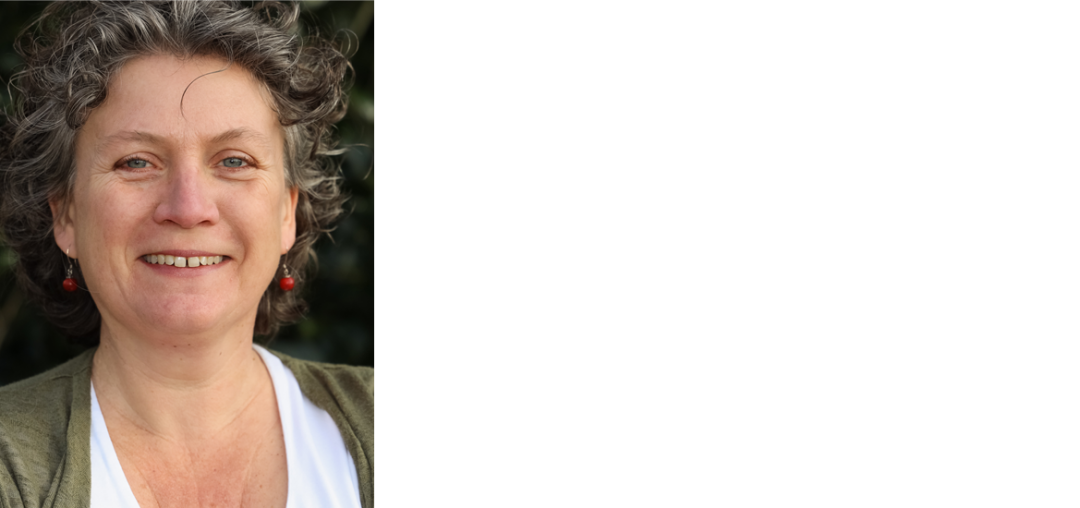 Annemarie Weijland
At Roodbont Publishers, Annemarie Weijland is responsible for the sales of Mushroom Signals. Annemarie has wide experience in international agriculture and the world of publishing. Drawing on this experience, she is happy to help you with any questions about the commercial options of the Mushroom Signals Online Study Centre. You can contact Annemarie at aweijland@roodbont.nl or by telephone on + 31 6 29 90 94.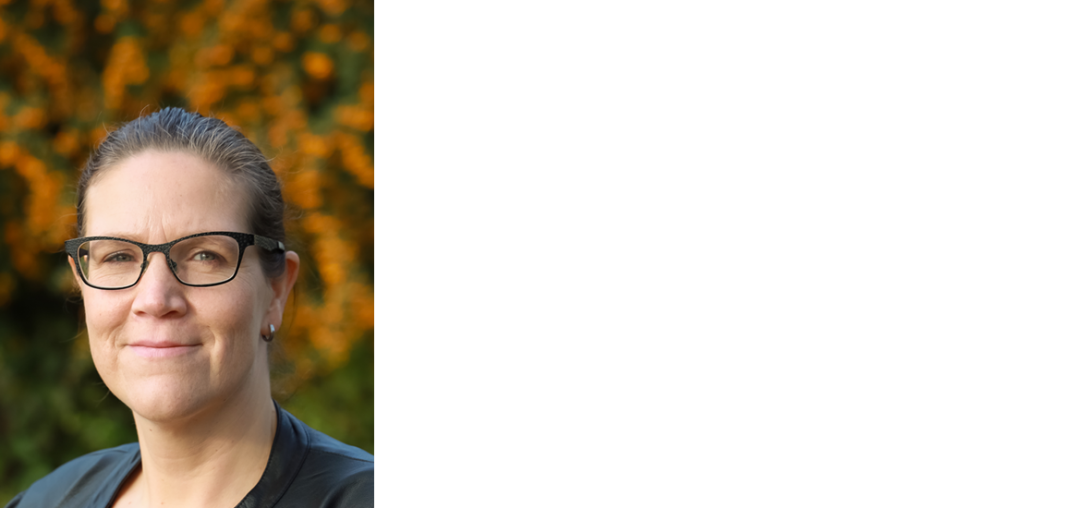 Christel Lubbers
Christel Lubbers is a true multi-talent when it comes to publishing high quality knowledge products. With extensive experience in all facets of project coordination, Christel has an indispensable role at Roodbont Publishers in relation to Mushroom Signals. She is tasked with publishing and distributing all the relevant knowledge at the right time and to the right people. Christel coordinates the production process of the content and manages the Online Study Centre. If you have any questions about these aspects, please contact Christel at clubbers@roodbont.nl.